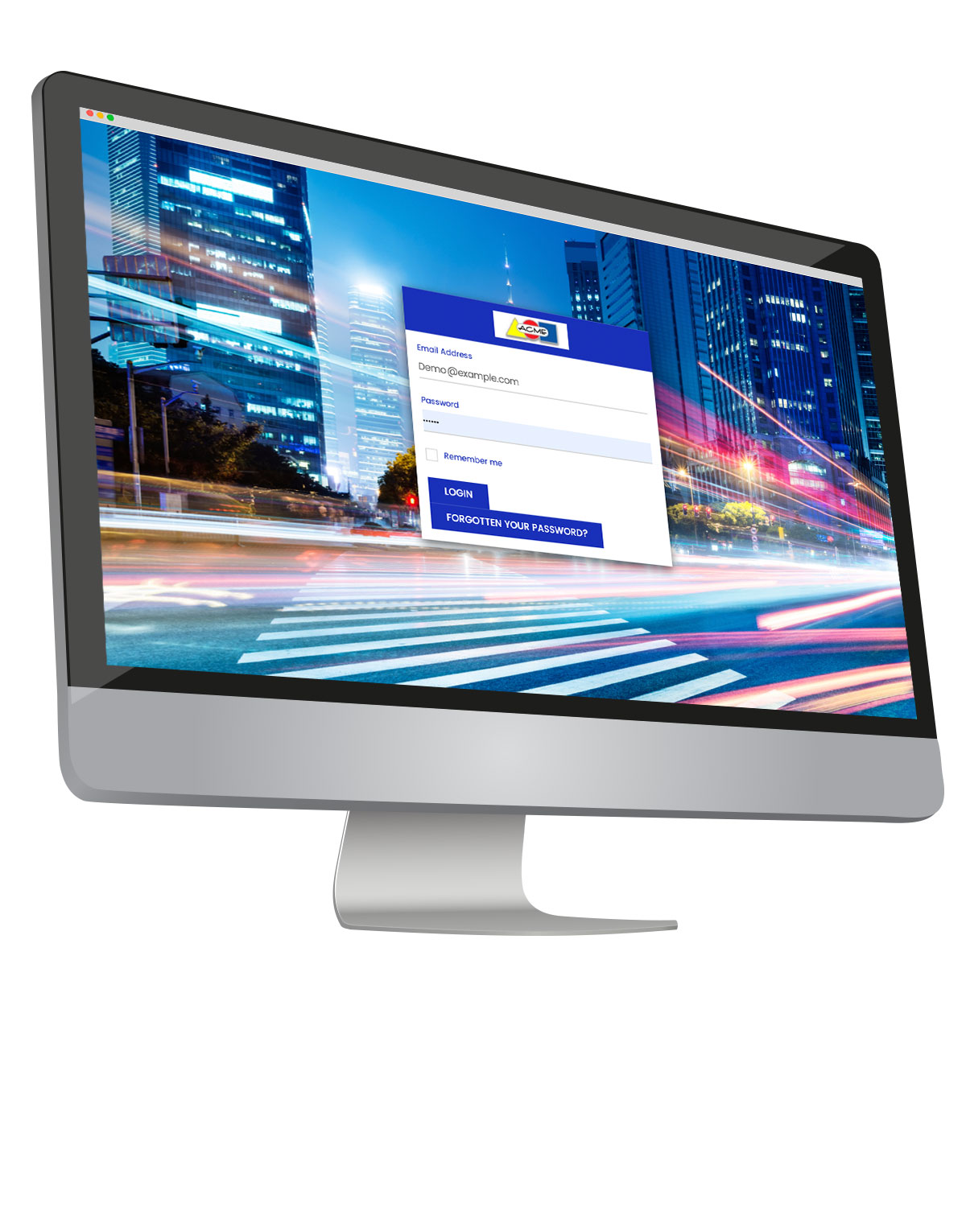 Staff turnover is a common and frequent expense to many businesses, but two of our clients have addressed the problem in a simple but effective manner. They have implemented a Brownie Points reward and recognition solution and as one of their KPIs they actively encourage staff to recommend new employees.  
As recognition for recommending someone who is recruited by the company, the employee is rewarded with points that they can redeem against products, services and experiences in the reward program catalogue.  
However, the referring employee only qualifies if the new hire satisfactorily completes a three month probationary period. This has several major benefits. 
1. New staff are more likely to have a better fit with the corporate culture, because the person referring them (e.g. a friend or relative) is unlikely to recommend someone who is not compatible with the culture.
2. A "buddy" system is created, as the new hire already knows someone in the organisation who is keen to help, making it easier for them to feel part of the team and quickly become productive in their role.
3. The referring employee is motivated to ensure that the new employee stays with the company, as they receive their reward points upon completion of the new employee's probationary period.
4. Reward experiences have been proven to have a greater motivational effect than giving cash, as an experience is often longer lasting and more memorable.
 5. By employing staff referred by existing employees, these companies are saving thousands of dollars in recruitment fees and saving valuable time in the process.
6.The savings are significantly greater than the cost of the rewards, delivering a positive return on investment and an improvement to the bottom line.
As a result, these new systems have delivered benefits to the existing employees, the new hires and the business.
Call the Brownie Points team today on 03 9909 7411 or email us at info@browniepoints.com.au to learn how we can help your business.