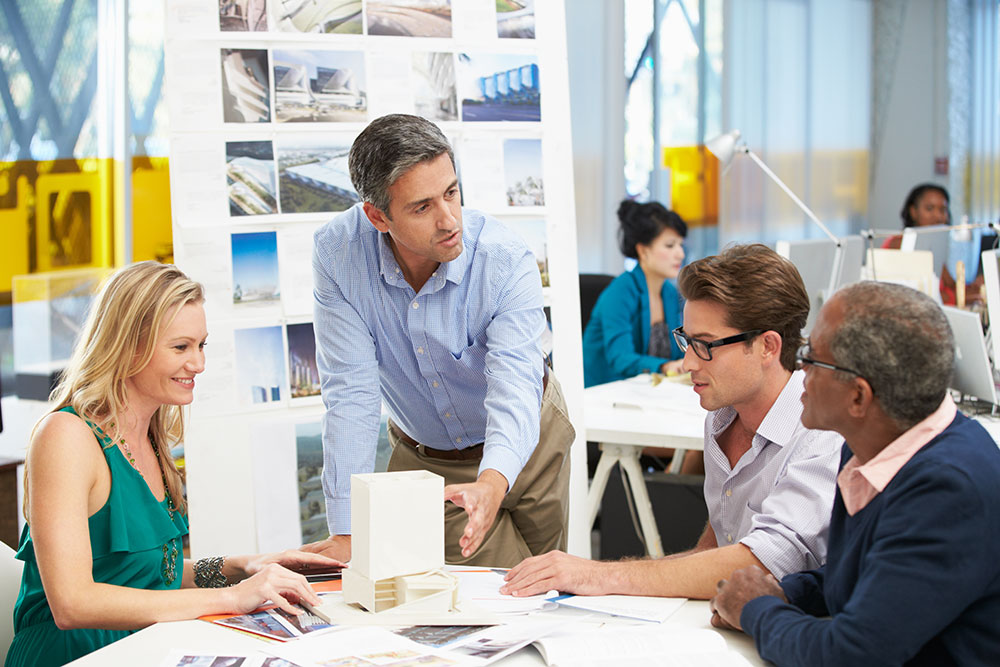 Major challenges facing today's hospitality sector include staff recruitment and retention alongside competition and increasing customer expectations.
Independent reports say 29% of hospitality industry employees are disengaged, while the industry is suffering from some of the world's highest employee turnover rates which can be damaging to your brand.
Employee engagement is one of the best predictors of organisational performance. It predicts productivity, customer, guest and stakeholder satisfaction and internal measures such as staff turnover, productivity and absenteeism.
Engaged employees focus on outcomes – rather than emotions; they build resources – co-operation, support, skills, processes and systems; they redesign their jobs to do them better; they manage proactively and acquire necessary resources; they collaborate, which creates higher morale; they increase their job demands – more initiatives and higher standards.
Long hours, casual, seasonal and shift work, limited development opportunities and relatively low pay and conditions all play their part, yet many staff claim they would happily stay longer and perform better with the right positive reinforcement or feedback from managers and colleagues.
Hotels in major cities and tourist destinations fare even worse, having to recruit from a decreasing pool of passionate staff who are able to deliver high levels of guest experience, and are struggling to enhance their brand value in this highly competitive market.
And with TripAdvisor – a first point of call for many travellers – to research reviews and find value, ensuring a high level of guest experience is critical for your success.
Industry experts Gallup state that the cost of staff turnover is 150% of an employee's salary.
For example, that means a hotel with 300 employees, paying $50,000 as an average salary with a 20% turnover rate will spend $4,500,000 to stand still!
The answer? You need to offer something more and be different.
Brownie Points is proven to improve staff retention, reduce absenteeism and maximise guest experience in the hotel industry, which is why innovative hotel brands are turning to the platform as a solution of choice.
We have recently developed a "Staff Retention Calculator" that will quantify the staff turnover costs at your venue and we are happy to share this with you. With this information, we can work with you to develop an employee engagement program guaranteed to reduce your staff turnover costs.
If you are looking to become an employer of choice at your hotel call the Brownie Points team today on +61 (0) 3 9909 7411 to take the "Staff Retention Test" and discuss how we could add value to your brand, or email us at info@browniepoints.com.au to arrange a no obligation demonstration.