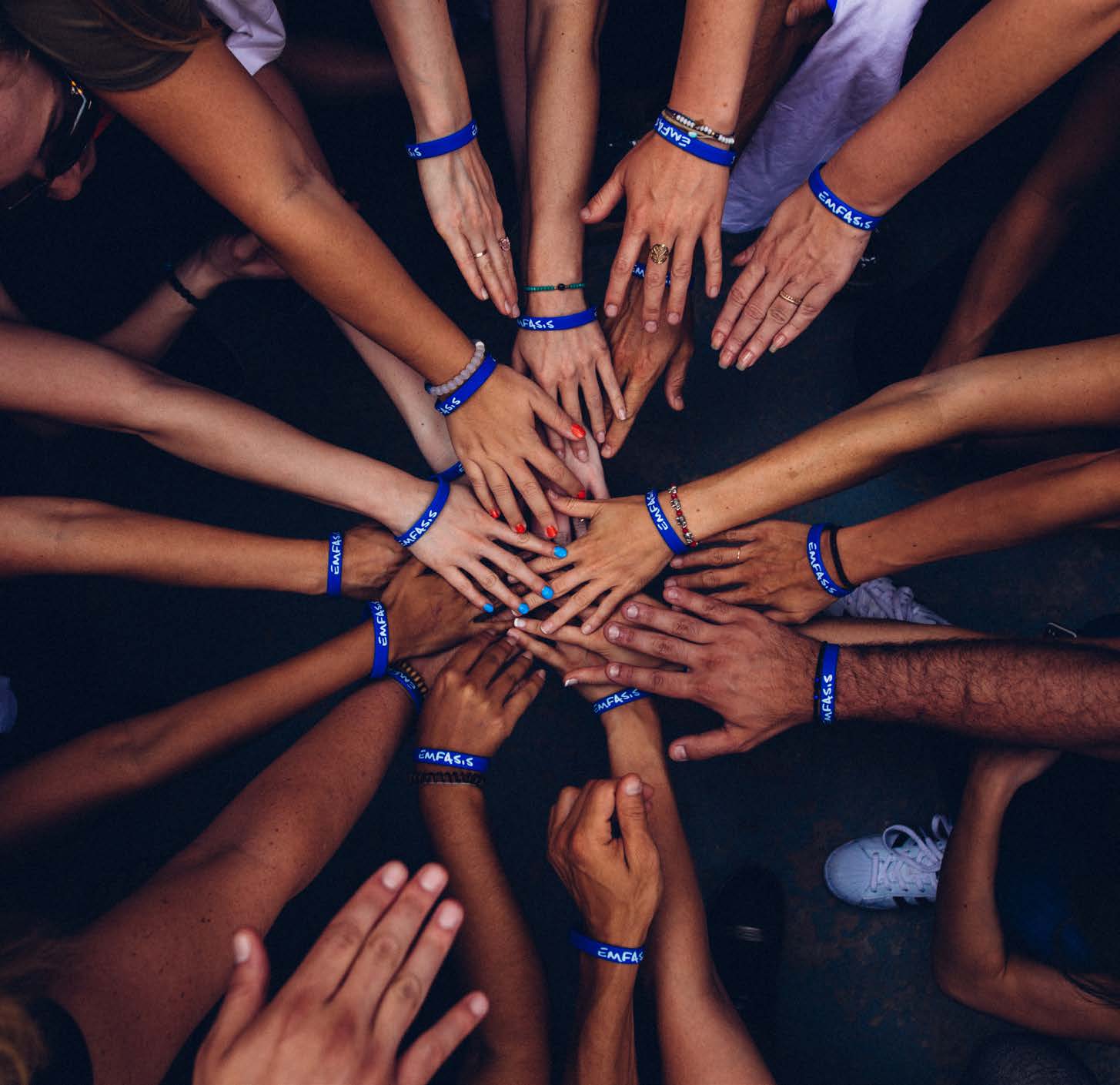 In the current climate of employment disruption and upheaval many forward thinking employers are becoming increasingly focused on health and wellbeing programs for their workforce.
But there is a disparity between how employers and employees view access to and relevance of health and wellbeing benefits. According to several recent surveys, around 70% of employers feel they provide reasonable services, while only 25% of employees believe the same.
Employers need to keep pace with the changes in employee wellbeing requirements to fully cover genger and ethnicity, with regular reviews and surveys, to ensure their wellbeing offerings are in line with their employee's requirements, and with focus on both office based and home/remote based staff.
The trending topics in wellbeing programs include:
1. Holistic benefits around mental health and stress
2. Financial wellness with fiscal counselling and advice
3. Social wellbeing, with employers encourage voluntary work
4. Personal wellbeing such as gym memberships and yoga classes
5. Personal enhancement throuh night school and learning and development programs
Choice Plan from Brownie Points has been designed to deliver personalised, targeted, cost effective health and wellbeing programs to employees, while minimising the cost of administration.
If you are looking to implement or enhance your employee wellbeing program, call us today on +61 (0) 3 9909 7411 or email us at info@browniepoints.com.au for a no obligation discussion on your health and wellbeing requirements.