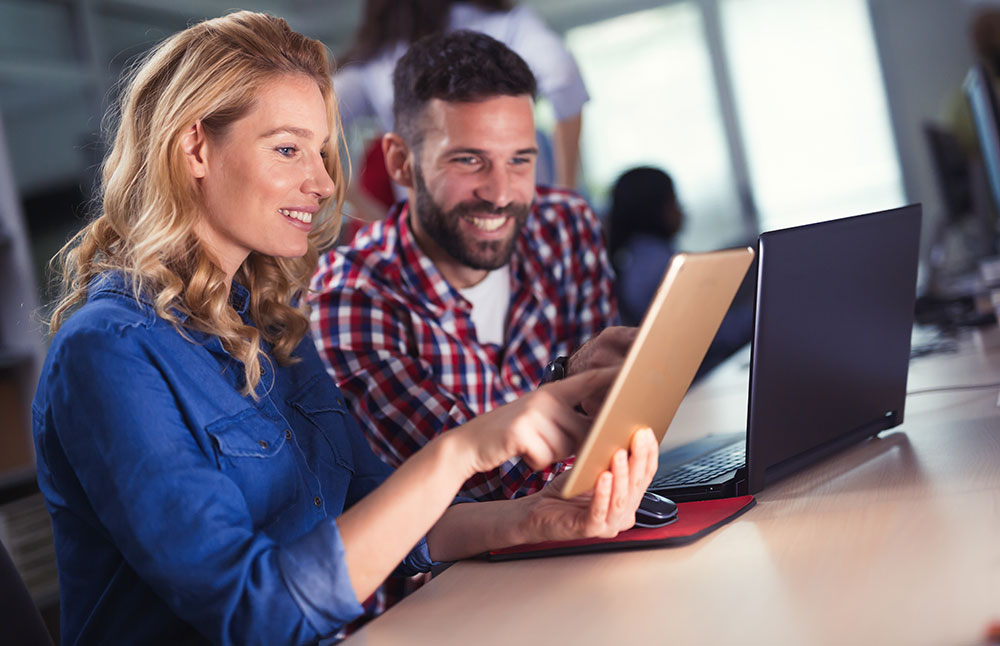 The following was printed in BRW magazine on 15th September 2011.
" Reload Media has calculated an $11 return on investment for every $1 spent on staff benefits, which it sees as integral to maintaining a strong corporate culture and retaining staff. In the past twelve months Reload has spent about $80,000 on benefits such as supporting  office sporting teams, massage therapists, training, i-phones, a games room and interstate and overseas trips.
General manager Craig Somerville says Reload has a staff turnover that betters the industry average by about 20%. For a team of about 40, that equates to 8 people that should have left but didn't.
Somerville estimates the cost to train new staff members is about $20,000 each and therefore the company has saved about $160,000 (8 x $20,000). In addition, client revenue is up about $720,000 in the past twelve months, adjusted for normal growth, so Somerville counts a total positive impact of $880,000, or $11 for every $1 spent o corporate culture".
This article clearly highlights that a well-designed reward program can have a major impact on the bottom line. For example a reward and recognition program can increase productivity, reduce staff turnover, increase sales, enhance quality and improve customer satisfaction.
 Brownie Points specialises in helping you design the most effective reward and recognition program for your business.
 To discuss how Brownie Points could improve your business, call the team today on 03 9909 7411.