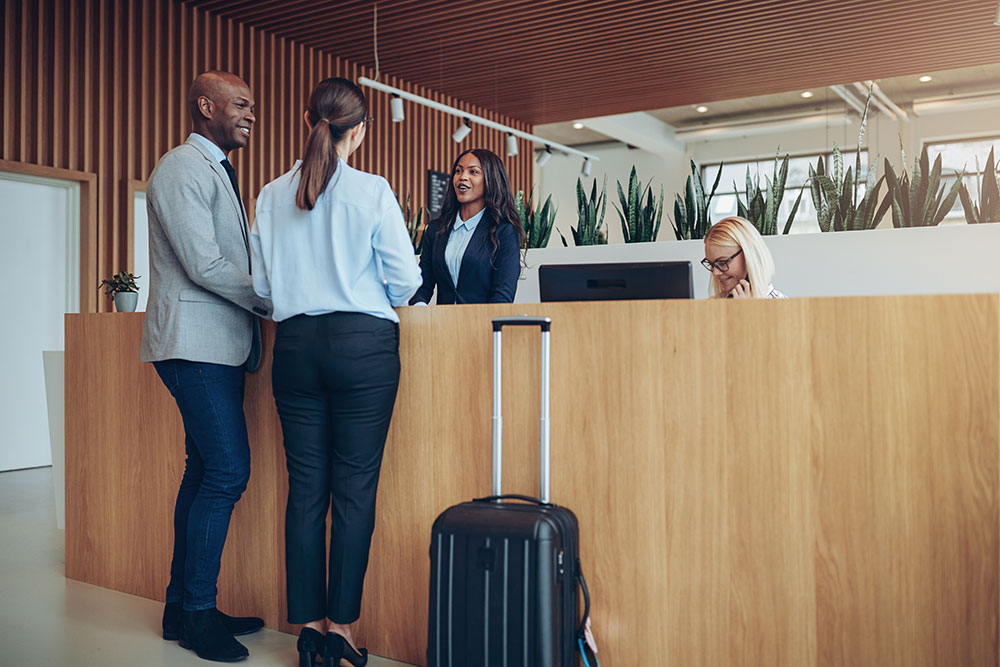 National event management company Event Travel Management (ETM), a well-respected supplier of sales incentive programs, is one of the first Incentive Association members to take advantage of the newly formed relationship with Brownie Points, securing a prestigious order with a key corporate client to supply a fully integrated solution for a new sales campaign.
ETM worked with the Brownie Points team to secure a dealer campaign program with a major corporate client that will be implemented in the next week.
The integrated platform will deliver key sales information to a network of dealers across Australia, managers of the program and ETM, who will administer the program on behalf of the client.
ETM's General Manager, Tracey Edwards commented "This is our first implementation of the white labelled Brownie Points platform for an ETM client, and it has been a smooth process to date. Brownie Points worked closely with our sales team to help close the deal. We hope to form a solid working relationship with Brownie Points and develop a strong pipeline of opportunities together."
Tony Delaney, CEO of Brownie Points was equally positive. "This implementation highlights that the confidence shown by the Incentive Association Committee of Management is justified, and we look forward to working with other IA practitioners in the coming months."
For the more than 200 members in the Incentive Association, this represents a great opportunity to develop a competitive edge and unique selling proposition over non-IA members, while giving them the peace of mind of being supported by a proven product that is risk free, and providing additional revenue channel opportunities.
Brownie Points plans to develop a scripted demonstration for IA practitioners to use, and is working on a support portal for members exclusive use, and the IA are planning breakfast information sessions in Melbourne, Sydney, Brisbane and Wellington in the coming months.
To learn more about Brownie Points and the IA Agreement, contact Tony Delaney on 03 9909 7411 or email the team at info@browniepoints.com.au